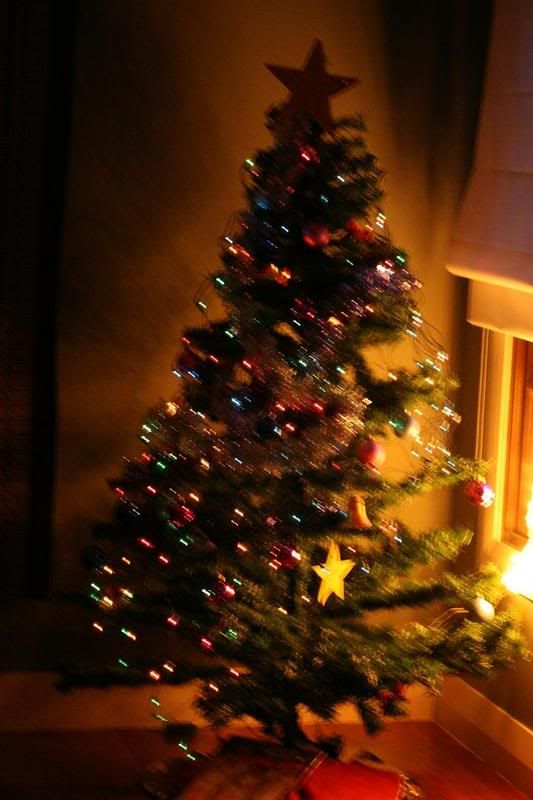 This IS a really bad photo... I know - but I post it anyway... because I was too tired to capture a better one last night!! I am sure I will manage a decent one in the next month.. or that is my hope!


How excited was Mikaela to be putting up the tree??
Oiw yeah, just a bit ! And a bossy little Miss !!
It is a bit early, but we couldnt wait... and enjoyed the time together oiwing and ahhing.
Some quiet family time embraced in warmth and goodness!
Here are a few things inspiring me of late that I thought I would share...
Firstly a blog recommended by Ali... totally kewl Oh Joy.. this blog is stunning, beautiful and most inspiring.

I am loving it

. Have HEAPS of ideas !!


Ali mentions in her post today.. about a woman who has taken a photo of herself every day for 3 years. Here is that synchronicity thing going on again.... this is something I have been thinking of since my photography teacher Sian mentioned to me that she has a friend who has been doing it for seven years (every night before bed she takes a quick snap of herself). It really resonated with me as something along the same lines as morning notes (which I am finding difficult enough) !!! And something VERY scrapable! All sounds so good in theory... but I am yet to speak to anyone who actively practices these wondeful notions. I will try. It is on my list... my ever growing list *grin*
A few things I am adoring today: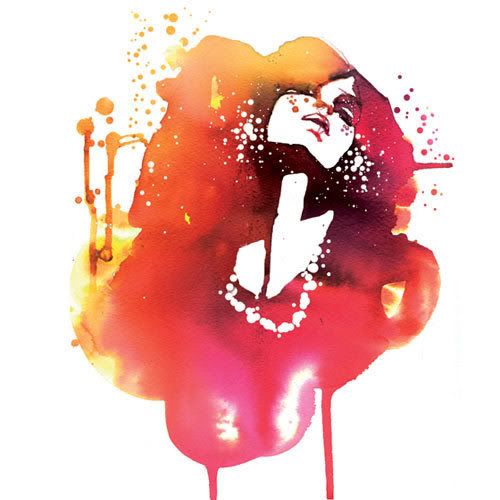 Just dreaming about being creative at the moment.... instead of the doing !!
The doing will come sooon....
I hope it is beautiful in your world today!
Bx