So I really wanted to catch up with this chick-a-dee at my 20 YEAR (YEAR 10) REUNION... record scratch... YES I am THAT OLD :) But I didnt, she wasnt there... THEN this morning I get an email from her. There we have serendipity... ain't life sweet!

I did catch up with two other gals I have known since I was 11... what a bunch of hotties HA! We didnt stay long, I forgot to put my breast pads in after I got dolled up LMAO! That is just SO ME! *grin*


Sunday we went to the airport open day and ended up catching a joy flight down to the coast in support of Breast Cancer awareness, hence the pink plane (SO KEWL). It was so bumpy, but L.O.V.E.L.Y... Josh was so great, didnt bother him at all. He had to wear that little belt, very sweet.


Here is a quick pic of the cutest baby EVER :) Bathtime last night...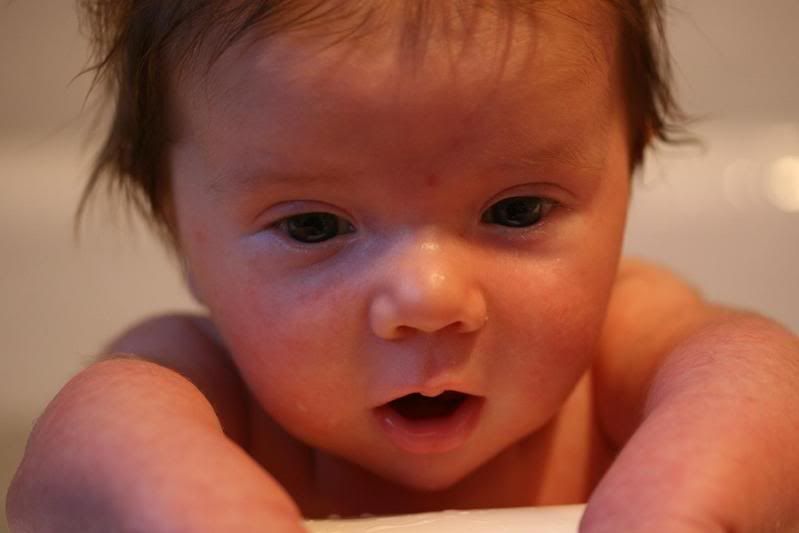 SO looking forward to this weekend and catching up with her!!! AND the lovely She too :)

Hugs and Love
Bx