Looks like this: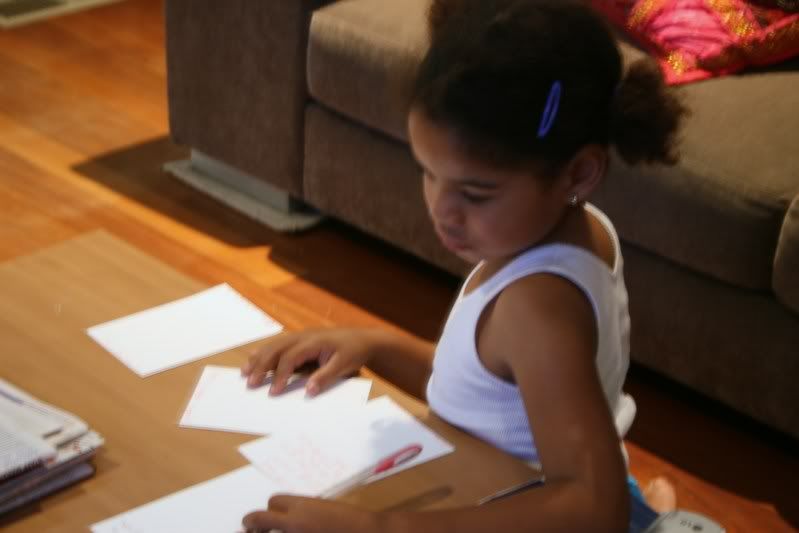 No photo of me because I am feeling vain :-) And have not had my morning coffee yet!!!!

I should be in bed still but I just can NOT help myself... at Josh's 6am feed... I MUST get up (usually to the computer)!

AND - I am a bit "pumped" this morning - rather excited - because I am off to a scrapday. Its with CM, they are the only albums I use, aside from my minis, then of course... anything goes. Unfortuately my posse are not attending - due to uni assignments, european holidays and QLD escapes... SO I will be the only FreeStyler freak there!! LOL! Lucky for me I am taking the ulitmate universal LOVE item of a newborn babe... at 5 and a half weeks, this will be Joshua's first scrapday. How cute! Sure to be an even more distracting day then if my posse were there to chin wag with. Hopefully I still get a fair bit done!

I am also a BIT excited that first thing this morning we are off to an open day at the airport... we have not told Mikaela, she is obsessed by planes - cant wait to see how excited she gets LOL! EDIT: Ah... we went out there - tis NEXT weekend LOL!!Better a week early than a week later I say!

Last night we went to the Nara Candle Festival... was lovely!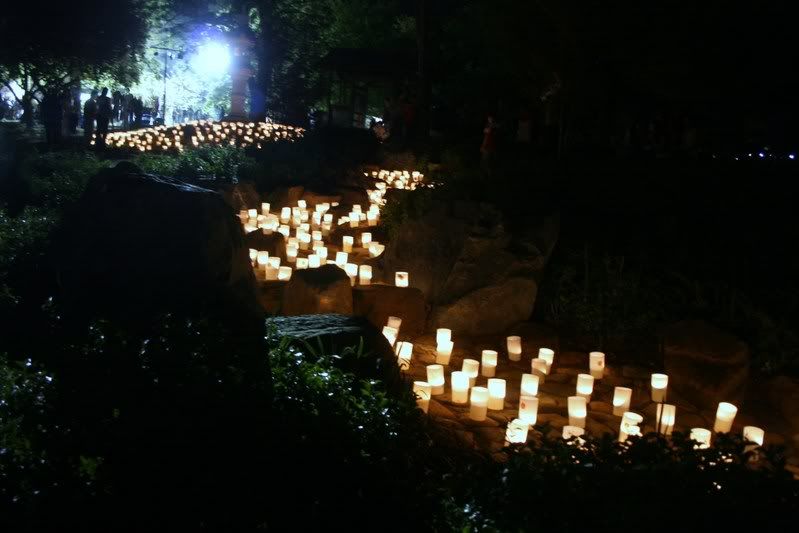 Anywhooo - just a quick glimpse into my Sunday morning - when CLEARLY I should still be sleeping.

But I am up now... coffee time!
Hugs and love out to you all...
Bx