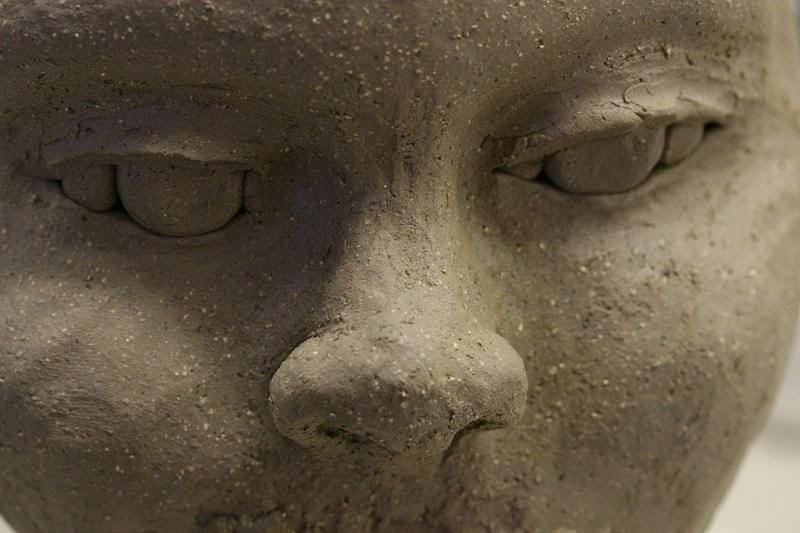 THIS is what I do Monday nights ~ my sculpture of Mikaela... its coming together. I need to print off a whole LOT of photos before I can make any further progress...
"Once we believe in ourselves we can risk curiosity, wonder, spontaneous delight or any experience that reveals the human spirit."
--
e. e. cummings
That is how I am feeling and I want to do as many things as I can ... because life is so very short :
"Inside every older person is a younger person--wondering what the hell happened."
-- Cora Harvey Armstrong
I
love
that quote.. I SO KNOW that will be *me* one day.. me and Nath *grin*... going "what the?"
In fact, some days ... that is how I feel now!
Like... what do you mean... I am almost middle aged!!??
Bahahahahahaha...
Have a great Tuesday loves!!
Bx