...when we see these *GREAT* peeps again.
Last night we sat on the beach at Palm Cove with Cass & Matt, Rach & Tom... we had sand in our toes as we ate a fine meal at Far Horizons. We celebrated our last night of our little holiday. It was the perfect end to a perfect break. We had a ball. And spending a holiday those we love... made it even more special.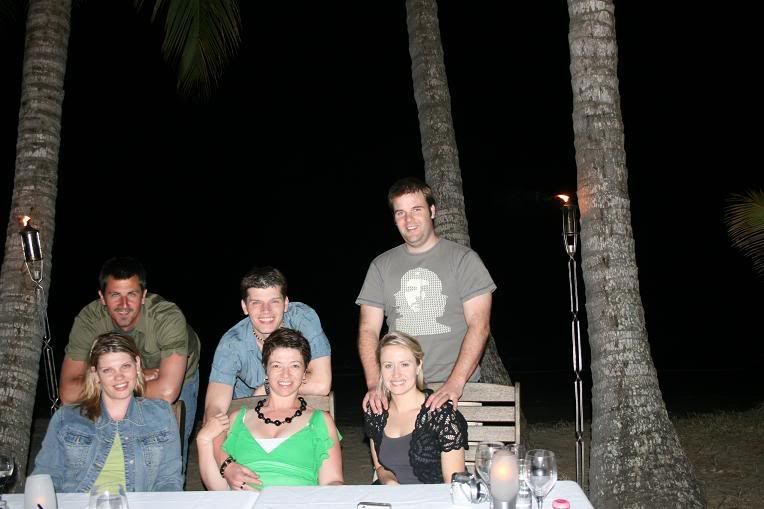 At dinner Mikaela fell asleep in a make shift bed... all warm in a heavy snuggley blankie while the adults laughed and enjoyed each others company.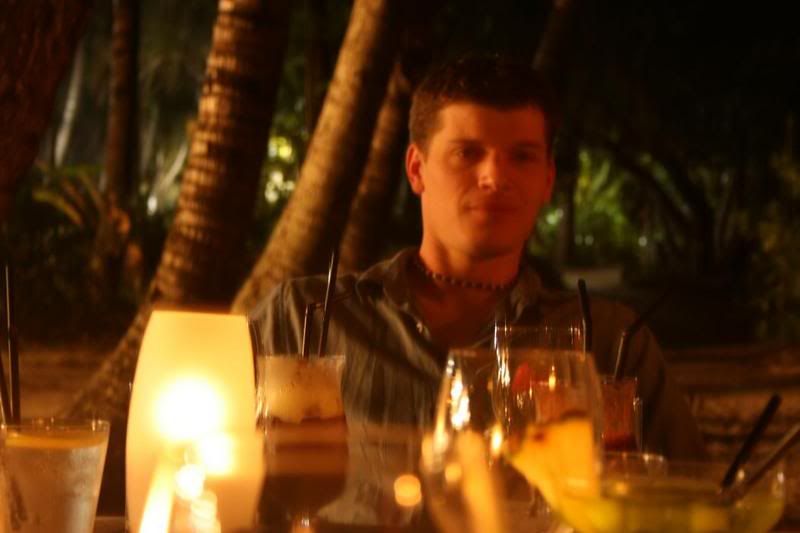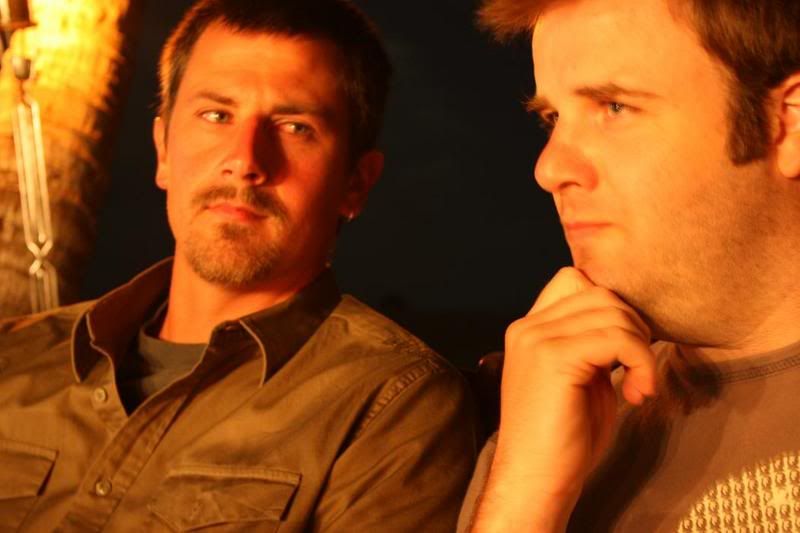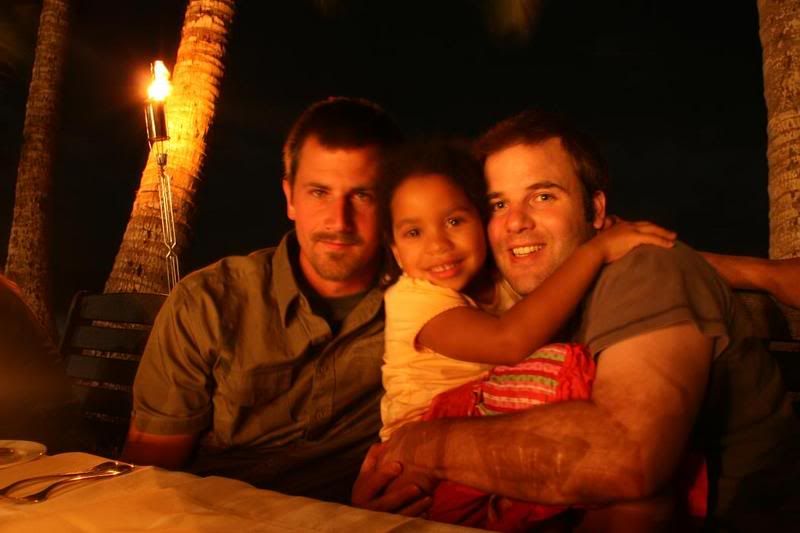 I did my best with my camera... do you know how long they needed to keep still??? Fuuuunnnneeee *I* could have taken photos all night ~"OKAY... STAY STILL, stay STILL, STAY still"~ Bahahahaha.
Fun and Beautiful.



NOW I am home... I *HAVE* some SERIOUS scrapping to do. Hopefully by the end of this weekend... tho there is a little matter of a mountain bike competition I need to fit in also!
It is SO nice to be home.
My love to all...
Bx