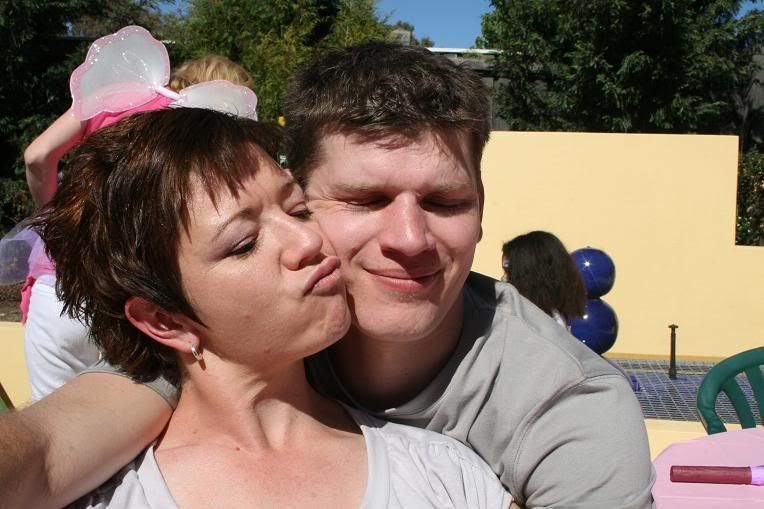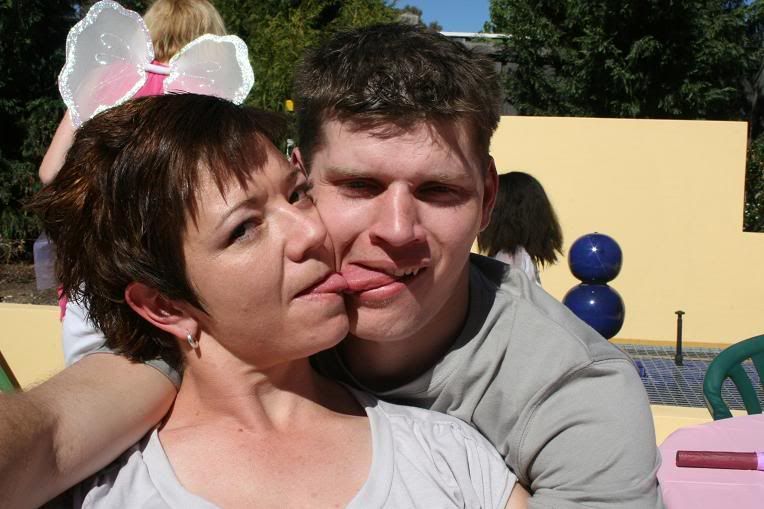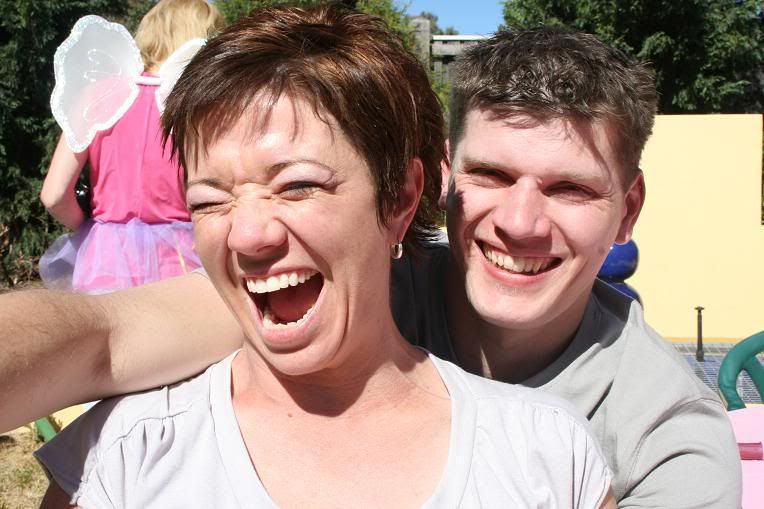 No words are required here... except to say that although Nath and I are very different, we are also very the *same*... and sometimes it surprises us how much we think alike. Bahahahahaha.
My girlfriend Kim took these photos... I am so thankful. Captures *US* perfectly. This is US!
If these photos offend.... WHAT THE???... this is the beautiful & fun stuff our life is made of.
We were at Dave & Di's to celebrate
Jasmin's 4th birthday
... I will post more about the princesses soon. I painted their faces like butterflies.... oiw, cute they were!
Bx