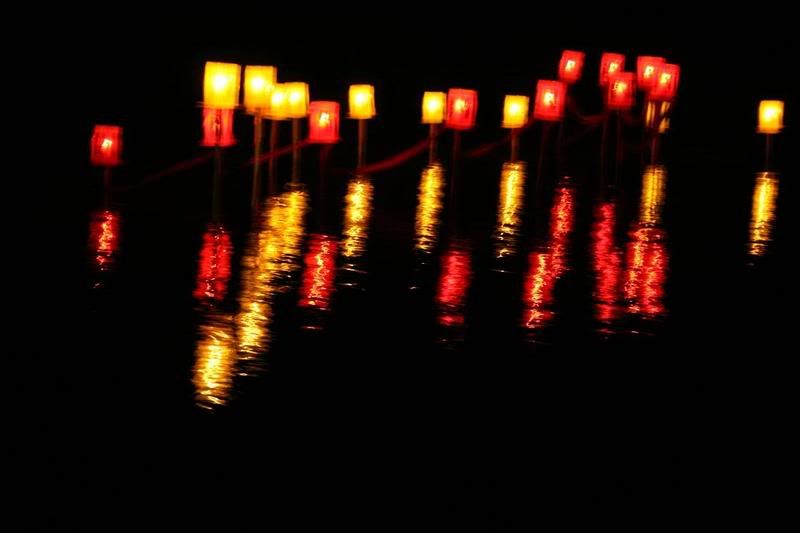 I am so glad that we went (it was one of those, no I do not yet want to be spring/summer... I am going back to winter days and nights... pretty bloody cold) !!
I had my first class at
PhotoAccess
yesterday morning... and my teacher Sian, told me about it. So thankful she did!!
It was such a magnificent sight.
Mikaela made her own lantern and joined in the procession. Very sweet. I dont have any pics (that make any sense) of her because she MOVES.... argh a tough one in the dark!!
Although I learnt quite a bit at my first photography class, there is still a LONG way to go!!Hence these night photos are not the best - the joy for me ~is in the learning~ ABOUT things I am passionate about!! As opposed to boring work stuff.... or life stuff... you know that character building crap (sarcasim peeps, tis the Aussie humor) Baahahahaaaa!!
Peace and love on a sunny Sunday.
Bx