This is Ali's 15th Challenge (and the 15th I have done... a bit late with this one, but done none-the-less). As with all of Ali's challenges....I really enjoyed this one, once I got started it was a quick one!!
The challenge was:

to come up with you very own personal creative manifesto. Maybe it is one word. Maybe it will be paragraphs. Whatever it is or becomes, take some time this week to begin generating one for just for you.
I decided to do a mini-album, and here it is: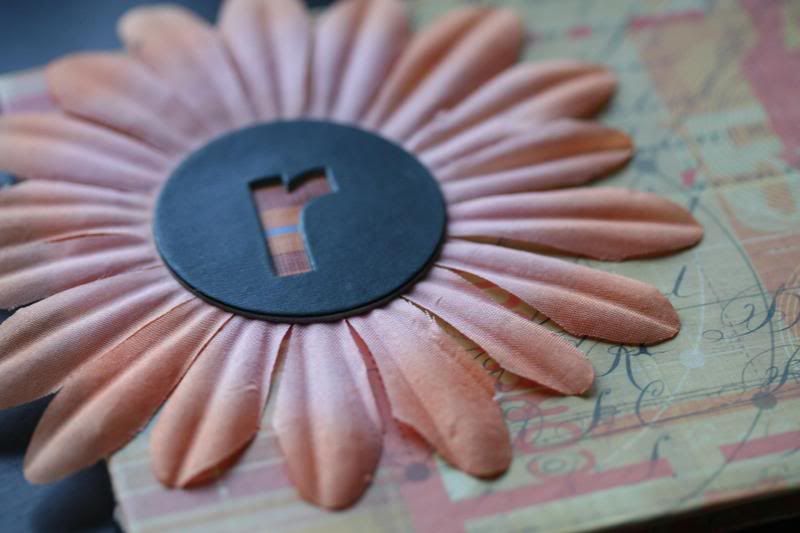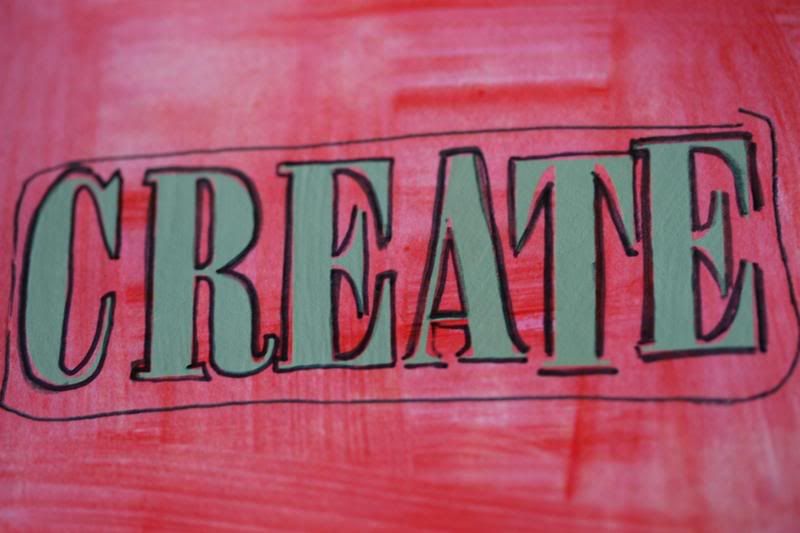 CREATE:
make things, get pieces together and just create, make it! Make something, anything even when you dont always want to, just do it anyways. Get out the paint, the paper, glue, sissors and have fun creating pbits of you, pieces for life.
FLOW:
Let your creative energy F L O W just go with it. Dont think about it too much. Dont get hung up on the "right" or "wrong" design. Too much or not enough ---> just let it FLOW.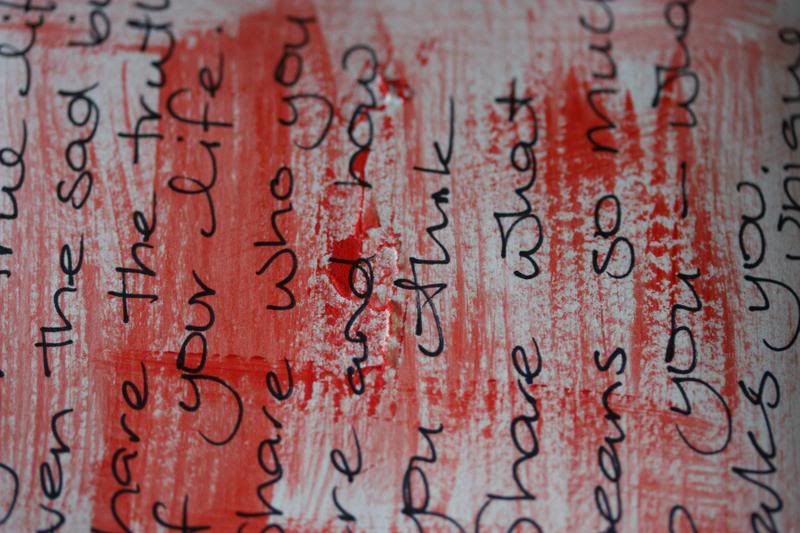 SHARE:
Share your life -- your true life. Even the sad bits, share the truth of your life. Share who you are and how you think. Share what means so much to you -- what makes you unique.
MESS:
Make a very big bloody mess - and LOVE it. The messier the better. Embrace the messy imperfection of creating art. JOY!
FEEL:
Do what FEELS right, not what is "supposed" to work in a design sense, according to a text book, but rather - do what FEELS right to YOU & YOUR unique style and personality.
This mini album and my creative manifesto is a nice little reminder of what really matters to me when I am creating my art. Sometimes when I am really stuck... I think of the advice I give to my six year old... to encourage and nurture her artist within. The same advice works for my inner child - just create, there are no mistakes, its art honey! Create, Flow, Share, Mess, Feel... yeahhhhhh !
Enjoy creating the lifes you dream of.
Bx