This challenge is to scrap lift one of the FreeStylers who will be teaching at the upcoming KiwiScraps event!

How cool is that !

Of course I decided to lift Em's layout. LOVE IT!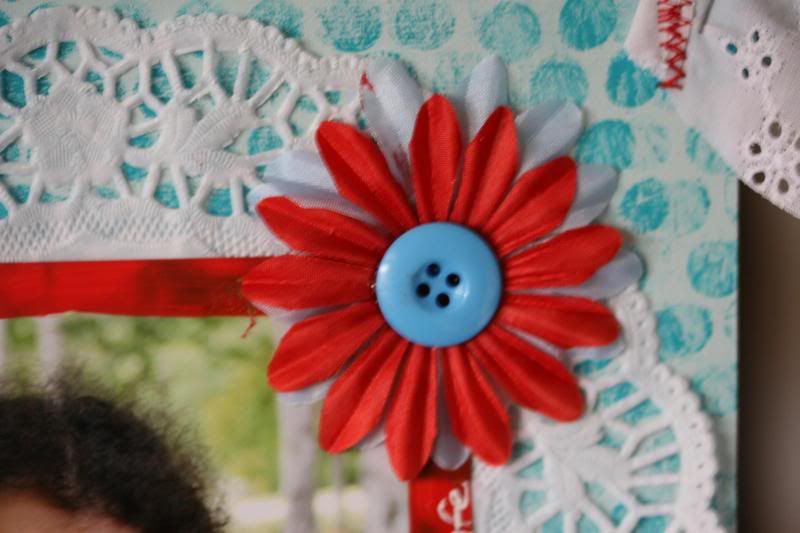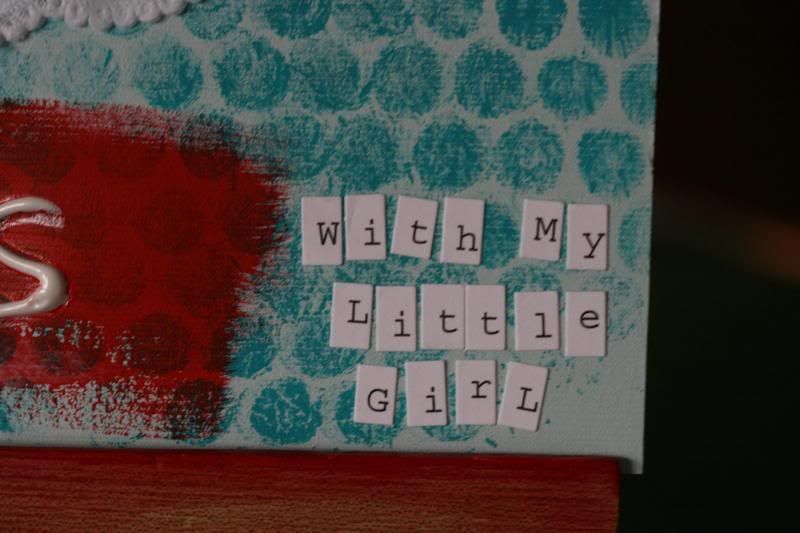 Supplies and Techniques:
Firstly I used some bubble wrap to paint the background. Sewed on some lace and rick-rack. Placed a little doille behind the photo. Used Pebeo Perl touch 3D paint in Pearl for the heading "Love Cuddles"... and EK Success Bookworks Mini ABCs used for "With my Little Girl" Uniball Signo pen for writing on Matisse acrylic paint framing the photograph. Thats it! Done *smile*
Thanks Em... your layout was so easy to be inspired by !! SUCH FUN!! I may even do another one!
Peace out.
Bx