... being able to finally share some exciting news with you :)
The reason I have not been posting much of my scrapping stuff of late is because... most of it is awaiting publication in a few magazines(squeal) or is being done for design teams.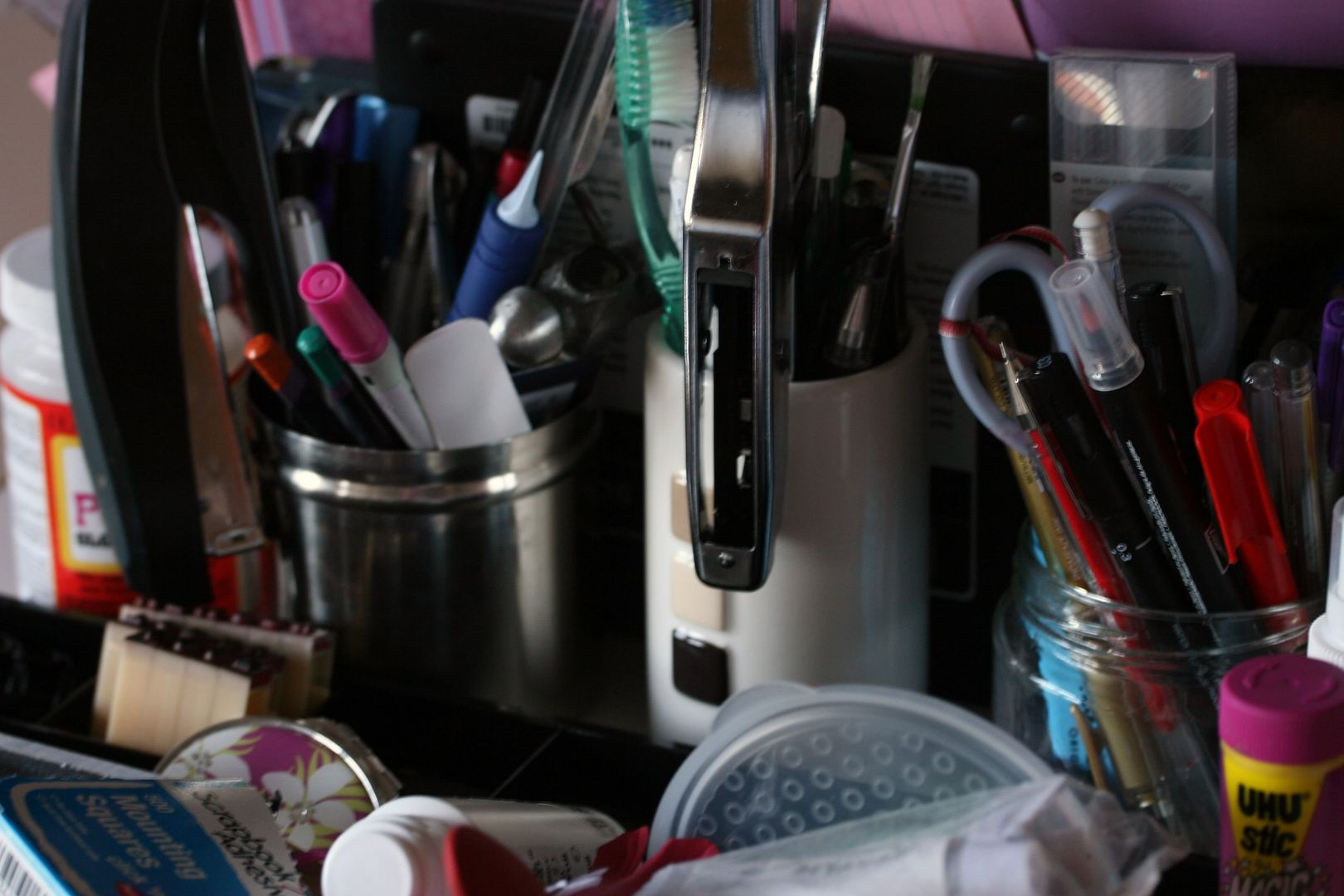 Exquisite Scrapping have given me the wonderful opportunity as a permanent design team member. I cant wait to work with Jo and the team :-)

I also have two guest DT postions: one with Keep'the Memories (which may lead to a permanet position) and another with Scrappers Warehouse.

Go to Aussie Pub Calls to find out all the latest with the Australian scrapping industry. This site has links to all sorts of competitions, design team calls (including digital) and also the major magazine submission requests. Go for it girls!! It took me seven YEARS to finally get the courage to do so myself and within 3 months of my first application... well lets just say 2008 is gonna be a busy one LOL!

I leave you with this poem which I have written on the inside of my treasure chest (scrapbooking supplies cupboard LOL)...


Off to do the ironing and watch Flash Dance. Whoot woooo!

I am SO EXCITED :-)
Life is really good.
Bx