Just a couple of Emily's challenges to post :) So behind!!
#42, Grateful Week...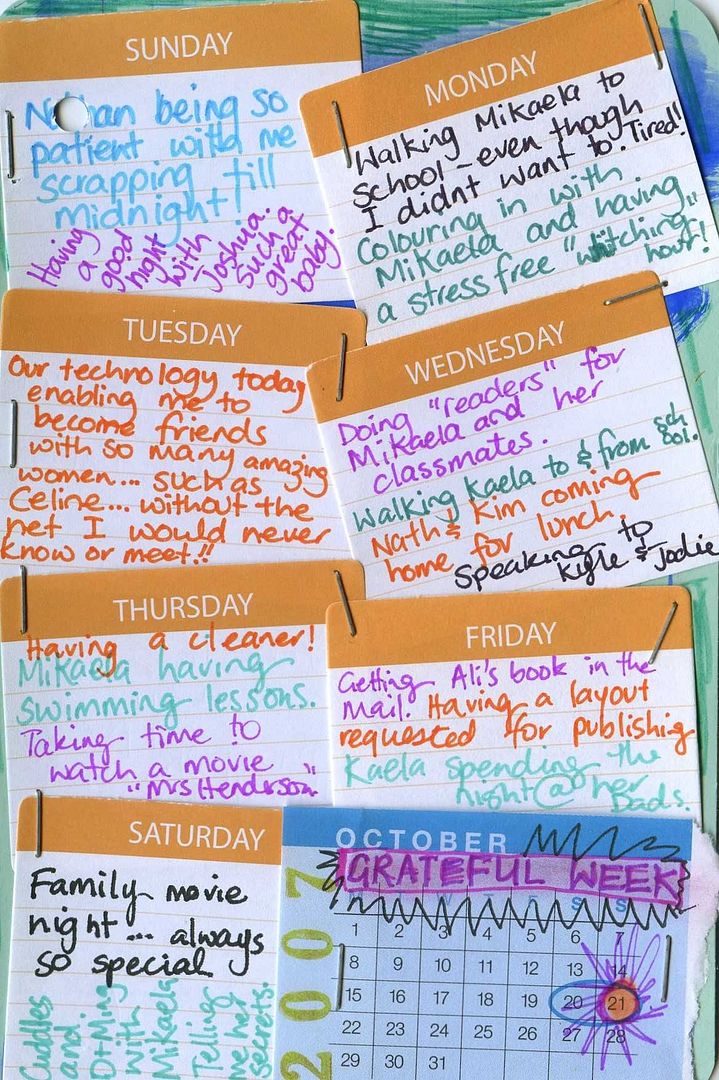 Grateful for so many little things: Nath being patient with me while I scrapped till midnight to meet a deadline (knowing I would be super cranky in the morning), doing readers with Mikaela and her class mates, walking Kaela to school, getting Ali's book, family movie night... you know all the little things make me very grateful :)

#43, Scary...

It is SO SO SO scary how quickly Josh is growing... and the scull and bones tshirt is OH so VERY scary (scary CUTE!).

#44, Home...

My home is with these three, my heart belongs to them. Such is life!

#45, Self Realisation...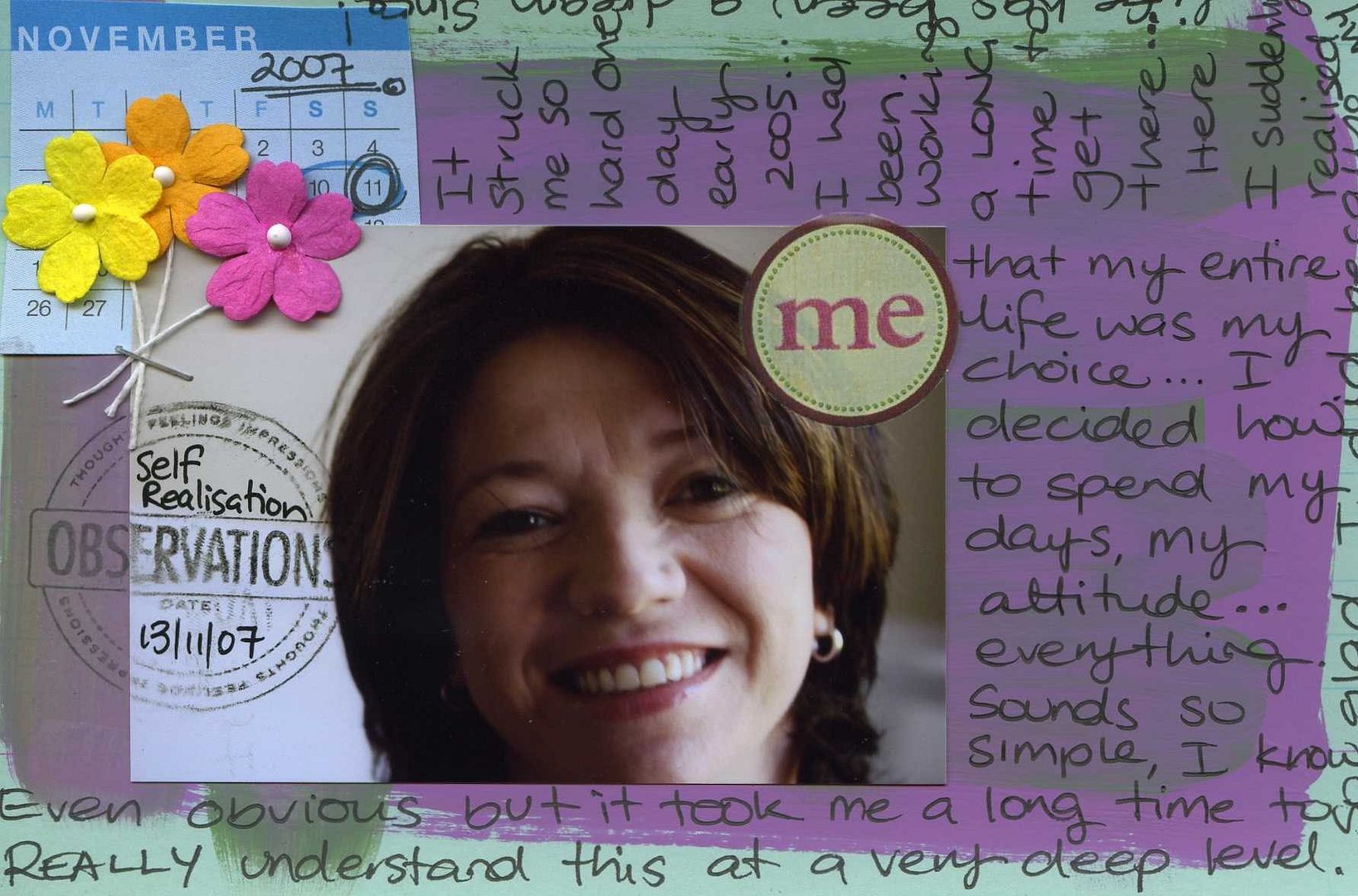 It struck me so hard one day early in 2005... I had been working a LONG time to get there... Here, I suddenly realised that my ENTIRE life was my choice... I decided how to spend my days, my attitude... EVERYTHING. It sounds so simple, I know. Even obvious but it took me a long time to understand this at a very deep (soul) level. So glad I did because my life has been a dream since!

#46, Rejuvenation...

I LOVE to get a massage to rejuvenate, unfortunately I only manage one or two a year {TOO much spending on scrapping supplies!} Mostly I just have a Loooooonnnnggg soak in the bath ALONE (no kids) or a pedicure :)

So there you have them.. and for a couple of days... I am up-to-date!
I LOVE Em's challenges, love her art, her concept... her heart and down-right Aussie self! All good is the Ems!

Oh "Hiya Rossco, yes *YOU* I know you are reading this :)... we'll see you in January and March, so set aside some time for us {and your "great god son"...is there such a thing?} I am sure there is!

Toodil iw...
Love out...
Bx