WOWSERS... Firstly I want to let you know about the other two DT members for Maya Memories. I am so excited to be working with these ladies... They are REALLY cool... check out their blogs Sheree and Christie.

OKAY... almost a week in review so I start with most recent and work backwards:
**Mikaela got a Certificate of Merit yesterday for an Anti Bullying poster she created. So cool. She is such a great kid!

**Happy 3year anniversary to Kim and Sime... enjoy your weekend escape, especially the Kayaking and twilight horseriding... how romantic :-) xxooxx! LOVE you Kim! This woman is such a shinning star in my life!

**Yesterday I farewelled (for now) my gorgeous house guest and her man. It was SO Wonderful to spend some quality time with her and I am truly blessed to have her as a friend! She is darling, and even did "show-and-tell" for Mikaela and her class at school, which was SO adorable :) Spending time with Celine REALLY cyrstallised the power and meaning of real, true, soul connection friendships. Brilliant! I miss them already!!!!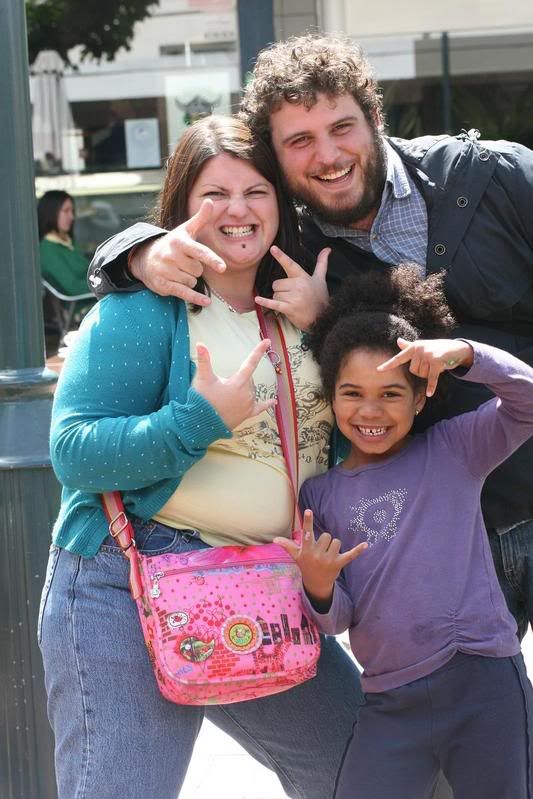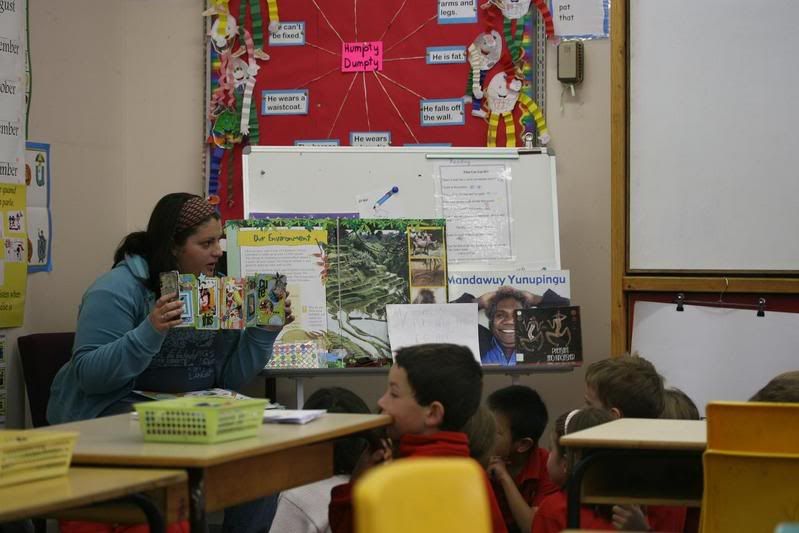 **Monday my dear friend Tass had her baby shower, which was lovely and I caught up with darling Mary, Stella and her family. I SO miss Stel, she lives about 900km from me. PLUS my super cute younger sister Leanne. They were SO dotting all over Joshua! LOVE that!


**Joshua is doing great, smiling heaps like a little cutie and babbling away *smile* He has his two month vaccinations today :-( Poor little babes!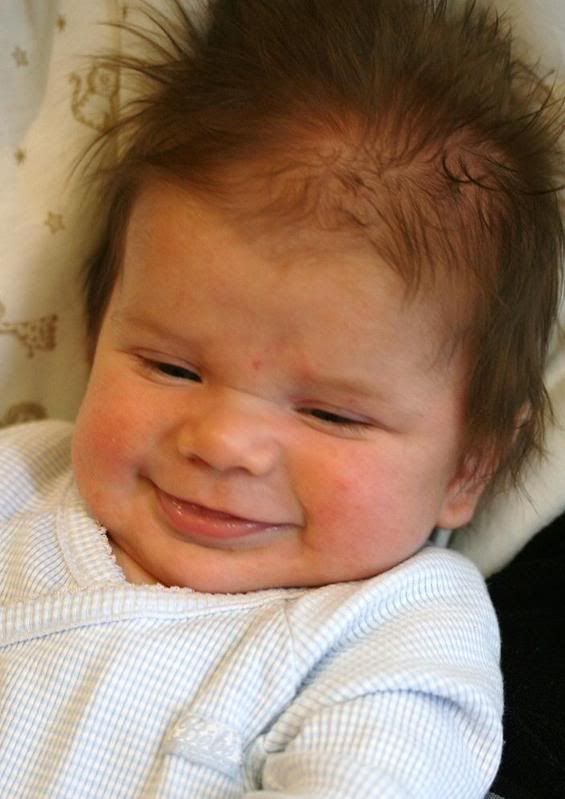 ** Me and my guy have our "date-night" tonight {with our darling love child in tow}... as Mikaela is at her Dads. JOY, we cant wait :-)
Happy Friday peeps...
Peace
Bx