Now that it is HUMP DAY (already???) I can go over the past weekend... Friday night my sister Meeges arrived with her girlfriend Jayne to spend the weekend. Jayne made some fantastic pesto and I chewed their ears off until I reluctantly went to bed ALONE (groan). Nath was in Sydney for an annual work networking function... racing cars!! and staying at Star Casino overnight.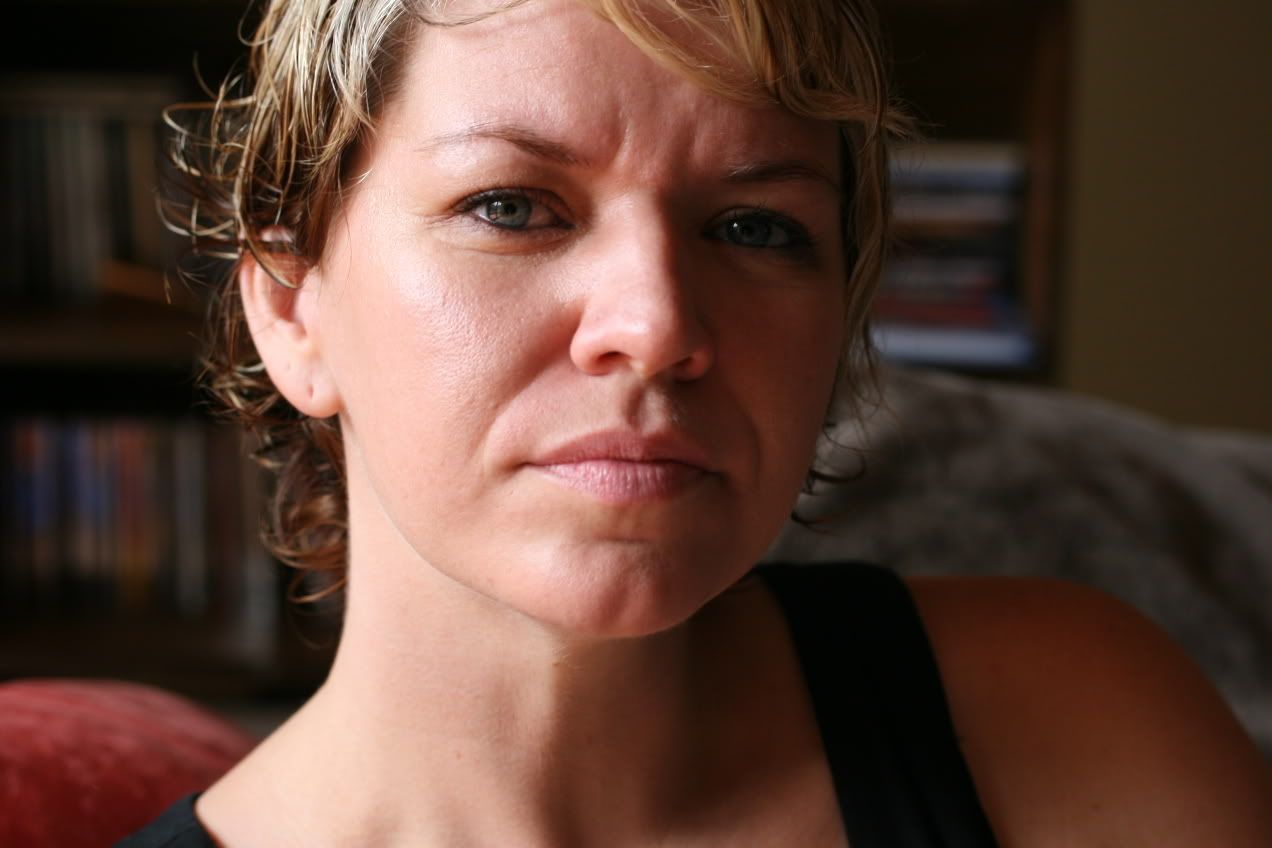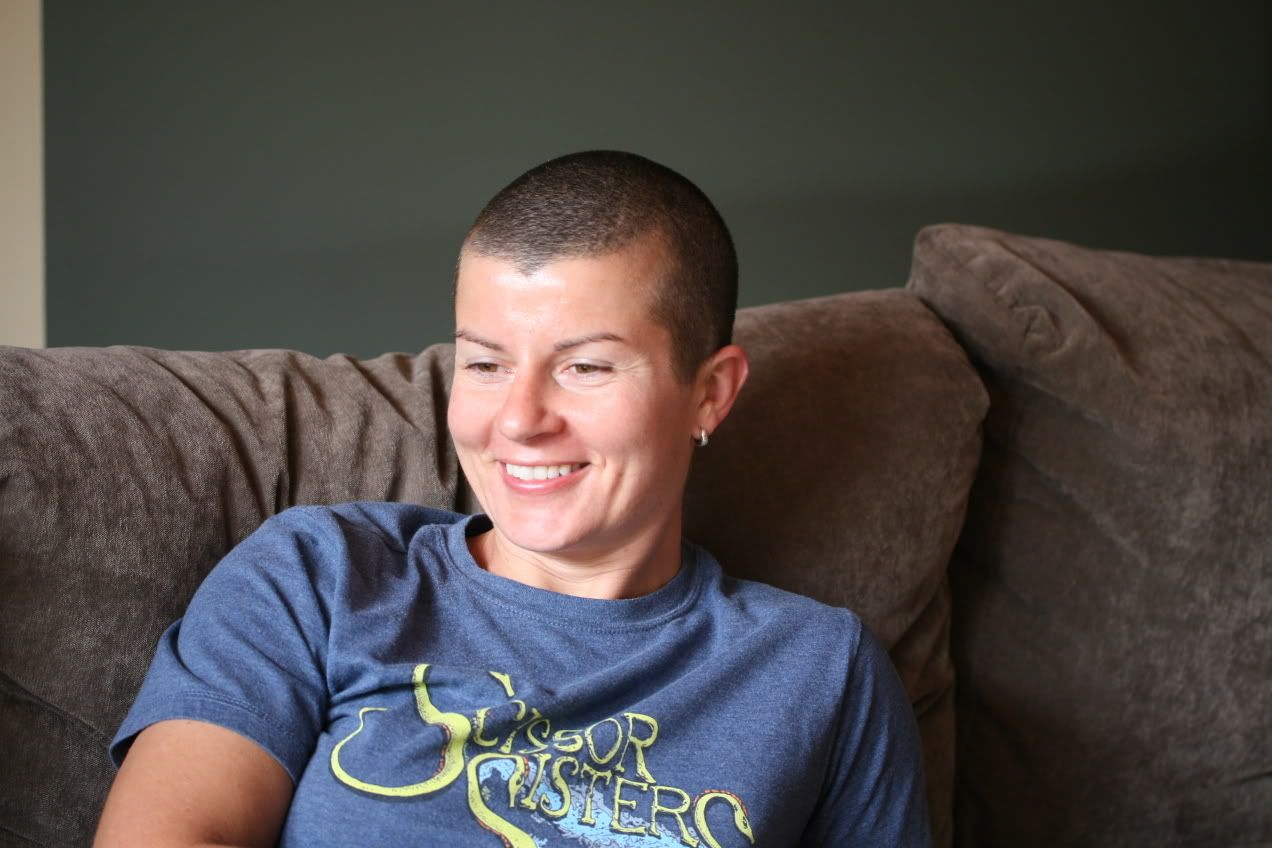 First up... Saturday early morning I had a radio interview with ABC 666... all about creating and recycling for christmas. NERVOUS was I !!! I have never done a LIVE radio interview before (I have NEVER done ANY kinda radio interview before LOL) and it was nerve racking! If I can post the audio here I will, it is rather funny. No photos... but go here to see the instruction sheets I created (links at the bottom of the page).

THEN we had Mikaela's ballet concert at the local Street Theatre, it was so great. Mikaela was really good, tho she did wave to me, which I am sure she is not allowed to do... it was very cute. I did her "stage" make-up just slightly TOO MUCH, but she didnt notice or realise, so thats good.


A quick stop home before we going to see Nath play his social basketball grand final. They lost, which was disapointing because up until about half way through the second quarter they actually had a reasonable lead. Nath played really well and I got heaps of photos. I am so proud of him.

Rush home to greet our guests as we had a house full of people to cook for. In celebration of Lee's 32nd... we had Katie, Lee, Jodes, Jake and Kim come over to celebrate. We ate very late (especially for us as we normally eat at 6-630ish) it was around 930 before we got to eat, but thankfully in bed by midnight.


Sunday breaky with Meeges and Jayne before they took off back to Sydney... relaxing and papers before Nath took Mikaela to horseriding. Kim came over for a few hours, we took some chrissy photos of Josh.


Nath looked after Josh while Kim, Kaela and I did some shopping at Woden. THEN Nath and Mikaela rode their bikes, while I walked Josh in his pram, to our local park for a picnic dinner. A storm was brewing and we saw the MOST incredible rainbow,or a double one, tho the main one was so amazing. It was the most spectacular sight. Gave me chills. I dont have any decent photos because I had my macro lens on.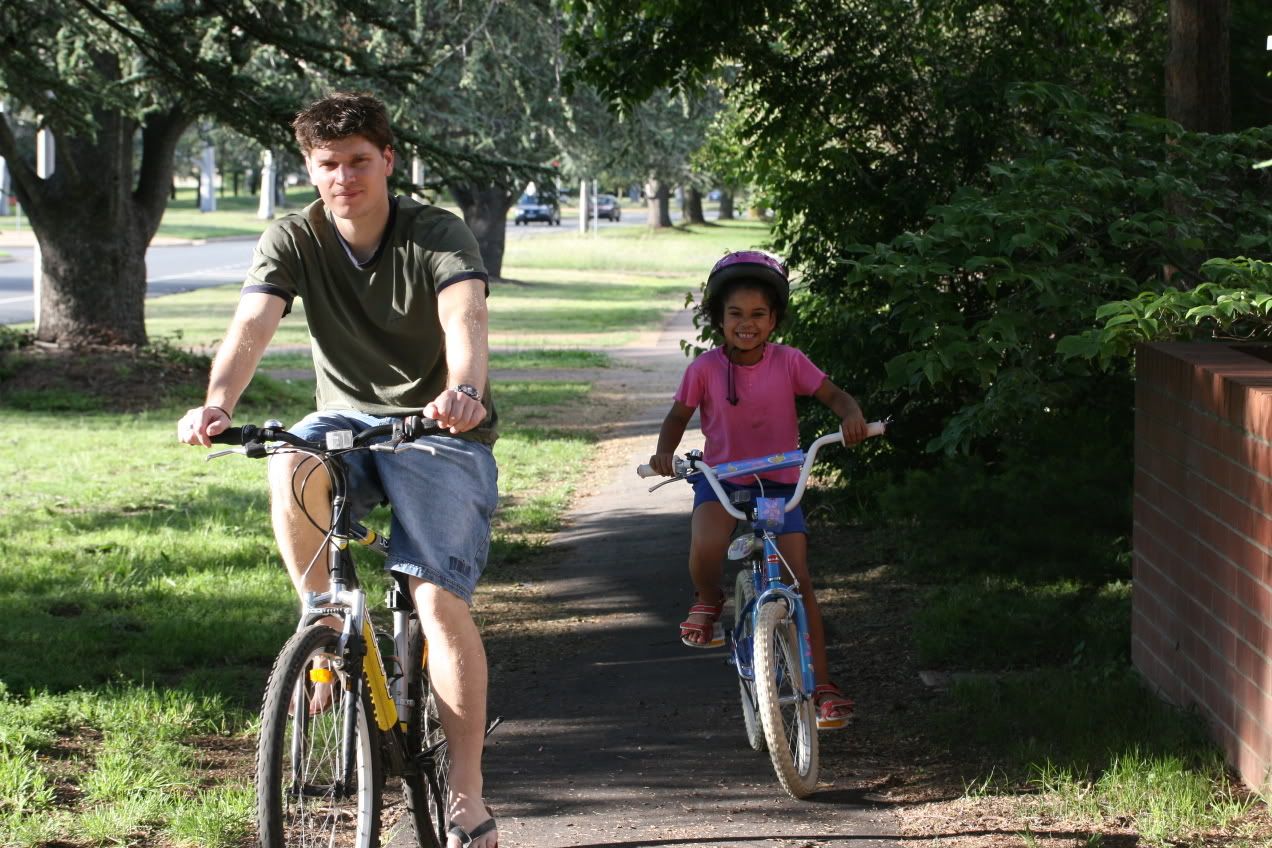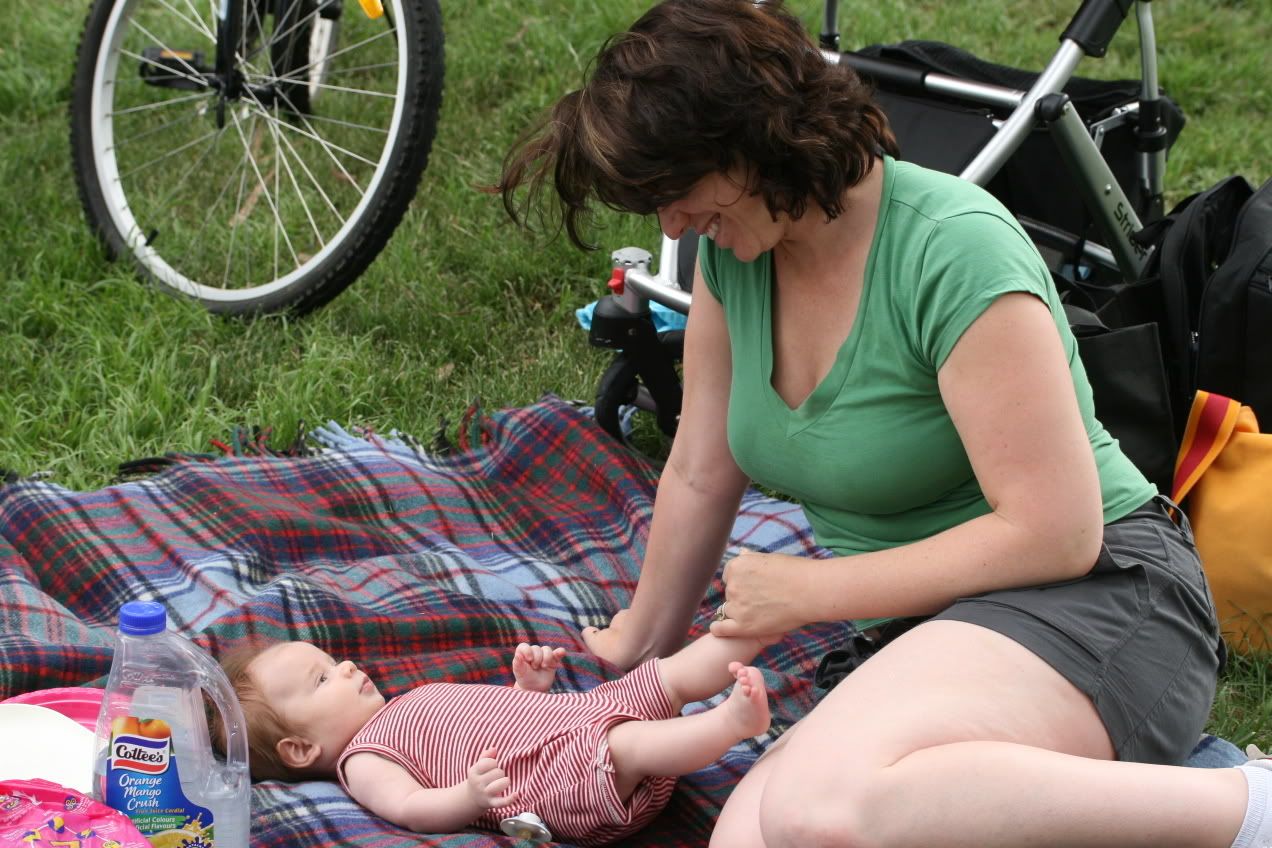 Home and bed for the little lady, while Nath and I watched Rainman.

Its all good.
Bx