I am so grateful its Friday for a few reasons:

Kaela and I get to hang out while the sun is still out... on this afternoon we collected "autumn" leaves... tho it is clearly winter... so should they be winter leaves? MMmmmmm!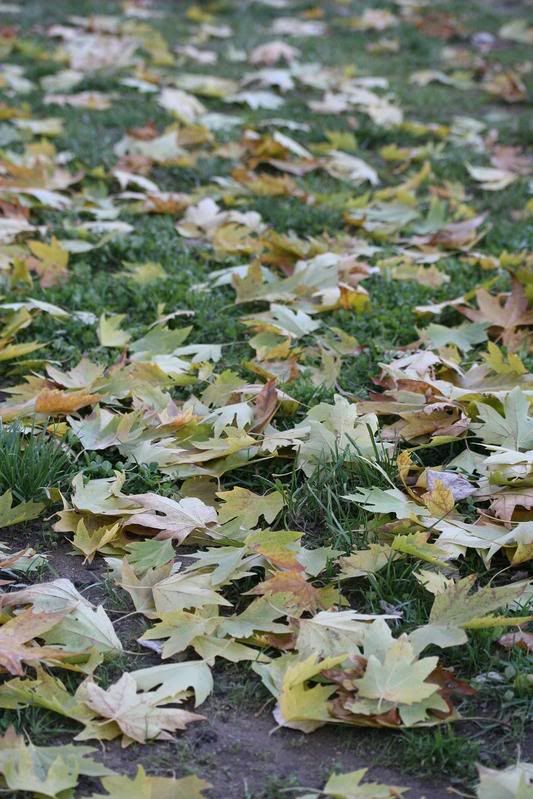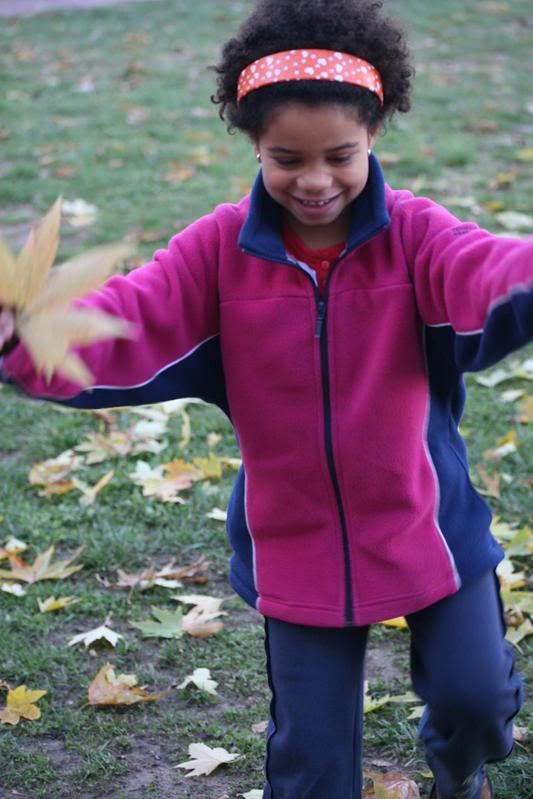 My work actually respects that Saturday and Sundays are "NO WORK" days... whereas not so much with my Thursday and Fridays!

Kyle and I get to hang out for a bit.

SO looking forward to the weekend... the transition from spending ALL our time together to usual amount has been hard for me... I miss my guy and gal very much. Feels weird that we are apart for HOURS everyday. LOL!

Preparing for my scrap day Sunday... getting lots of projects organised and ready to go.

Kaela and I went to my favourite photographics shop this afternoon, so that I could have some photos printed. I was expecting them to be ready tomorrow. Eric, the BEST photography friend... says "come back in 20mins" .... YAH!

Which gave Kaela and I JUST enough time to have a hot chocolate and brownie...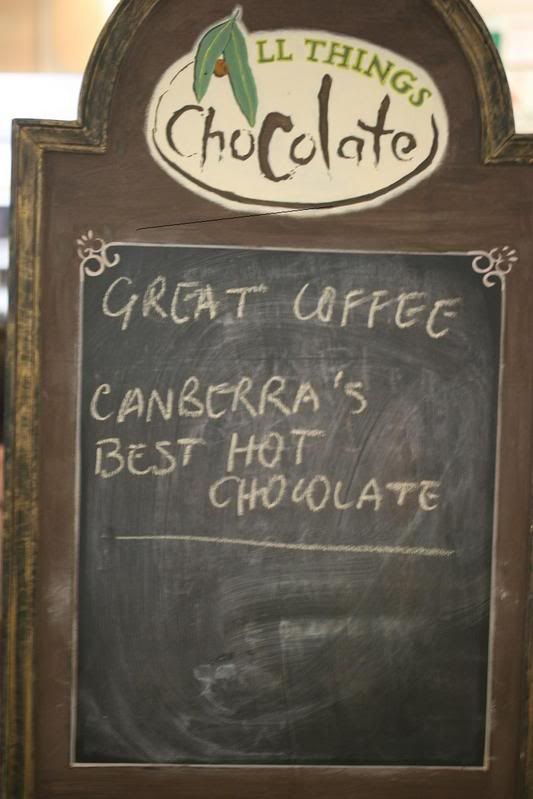 Nath is cooking a lovely dinner, Kaela is watching Gilmore Girls and I am about to head down to the kitchen and annoy (chat with) my dear one...

Life is sweet!
Bx