I have been flat out !! Geez... so MUCH to do, so little time.

Yesterday I spent most of the day with the ever gorgeous Leonie. We had an artists date... it was wonderful. Nice to just create and be. (I will post pics after crissy and gifts are given)

THEN I collected baby cakes from school and we ran a few errands (actually a lot of errands). I ended the evening by going to my pottery class and creating some more..... SO LOVING my pottery class, I can not even begin to explain... I just LOVE it!


Hummmm... so far today I have cleaned the floors and kitchen, my major project today is to get onto the GRIZZLY job that I have been putting aside for some time now... cleaning my studio. It is officially a disaster zone right now! So that is today's job... and I am off to get started !!


Before I do... I just want to wish this special guy a Happy Birthday... A man who is one of my greatest friends, someone I can speak to about anything & everything (and I DO ~ bahahaha). A man with a great sense of humour .. who makes us laugh all the time. A man who travelled Europe with two of his daughters, my beautiful sisters Meeges and Lee (I have heard many a funny story about their adventures). A man with a sensitive soul, who I adore.
A man who built a mud brick house on an island, a colonial style home on 5 acres... and created a 1 acre rainforest garden... who built a wooden canoe from scratch. Who is a lad... a blokes bloke AND a big softy bear dad and pop to me, my sisters and Mikaela... who loves us every bit as much as we love him. Always. I LOVE YOU DAD.... HAPPY BIRTHDAY! Have a beautiful day and I will speak with you again this arvo!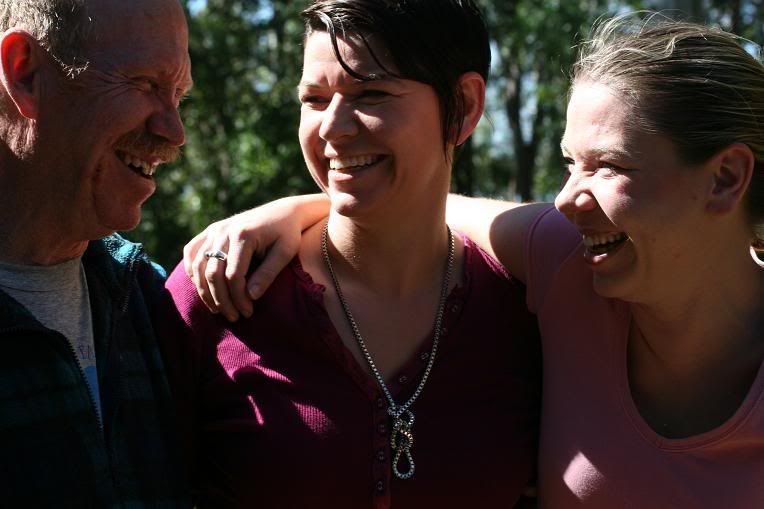 JOY !
Peace out peeps
Bx