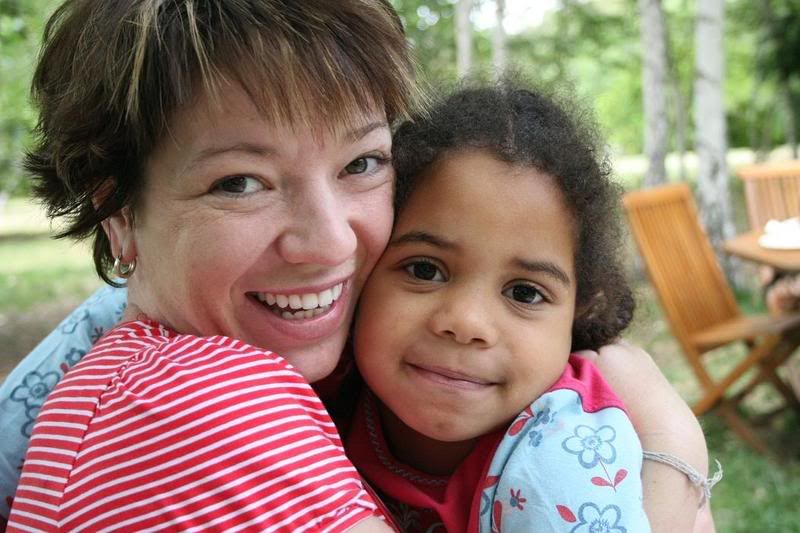 Mikaela's bedroom suite arrived today... I have cleverly disguised the boxes by covering them with a throw rug.... bhahahahah.


My girlie friend Kyle graduates tonight... I am SO PROUD of her!! Congratulations sweets.

Did you know that the abbreviation for "Lady of Leisure" is LOL??... how rude, pretty much sums it up nicely mind you *grin*. I have hardly been a lady of leisure since I "stopped" work! And if Nath says it one more time....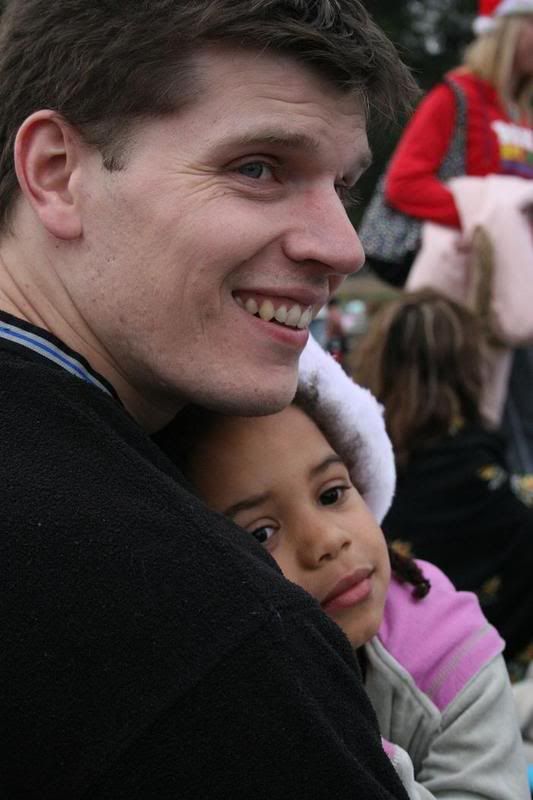 I have been busy... BUSY (like we all have at this crazy time of year). Not in a way that I am accustomed too though! I like to see the work come in...AND GO OUT...you know, the deliverables, the outcomes! The work in and out pile are on par.
Not so in the home...just goes round and round.
Or like three steps back and two forward. I am not sure I like it so much.

So it was wonderful to receive a phone call yesterday... that I start a new job on 15 January. With the conditions I asked for: 3 days a week, same money. Yah!! Tis a HUGE achievement... one which may take a while to sink in. Its all good.

Which affords me the fortunate opportunity to consider the endless possiblilities of what to do with my "spare time"... what will I manifest for 2007 ? Whooo hooo!
Even though I have not knocked of as many things as I anticipated off my Things to do list, I have managed... to read most of SARKS "Succulent Wild Woman" and get in a couple of naps… LOTS of work for my agency (new business cards, templates and design work) and do a few adventurous things…. Like taking Kaela to Carols by Candelight, an impromptu brunch with ducks and a surprise chance meeting of old friends, taking Kaela to see Nath's hometown womans basketball team play (I think its so cute how Nath always calls his Dad after the game {any basketball game} SO CUTE)… catch up and chat with some gorgeous goddesses, see a few exhibitions and finish my chrissy shopping.

EDIT: LOVE TO JEAN... and prayers for a quick recovery. Nath's Mum {Jean} was in hospital for surgery today. His Dad just called to let us know that she is okay and seems to be recovering well. We are sending love and best wishes for a quick and full recovery.

Life is beautiful.
Here are a few pics from the past few days... good stuff.
Love, peace and joy out!
Bx