I love to wear a red dress on Christmas Day!!

I have a beautiful David Lawrence one, which is more of a watermelon colour, embriodered cotton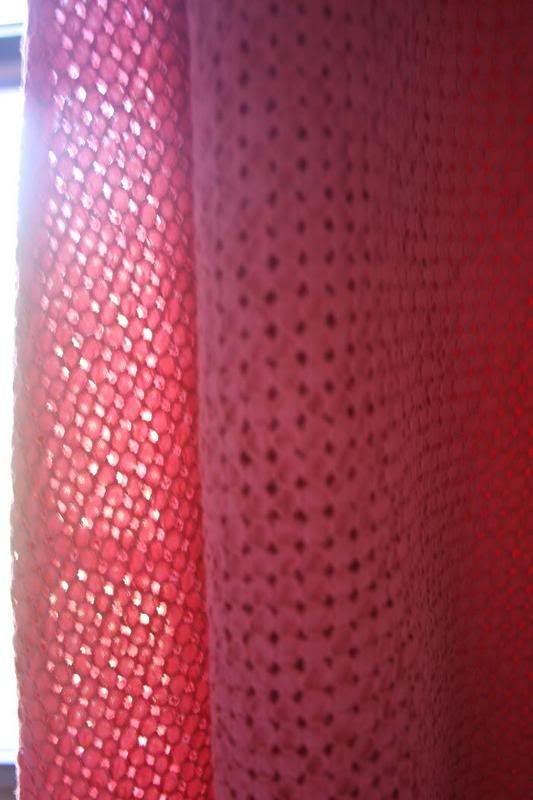 ... I can not fit into it by this Christmas Day.

So I picked this one up from Portmans.


My favourite thing about loosing weight?
Definitely - buying some beautiful clothes.
And fitting back into your previous ones!

Even though I wont be buying much... its always nice too look and dream.

These are my favourites:
David Lawrence... I love LOVE love this store... seems that everything is made for my hippy body - but this teeenie tiiiine model does not show that!
SABA... Yummy delicious clothing... I AM NOT joking !!
Whitchery... just kewl stuff, nice cardigans ( I am a SUCKER for a nice cardy)!
Cue... beautiful dresses
Country Road.... gorgeous suits
Esprit... great long sleeved tees
Portmans... good for suits, pants that fit my figure nicely and every day wear

And my cheapy choice:
Temt... everything from a pair of pants for work... to a skirt or dress for the beach!

Do you wear a dress on Christmas Day? Is it RED?
Peace. Love. Chirstmas blessings...


I know many of you are well aware of the plight of Darlene and her son Mark's terrible accident... if not please take a look and keep him in your prayers and light a candle for his healing. Darlene is an amazing woman and friend of mine... Thanks.
Bx