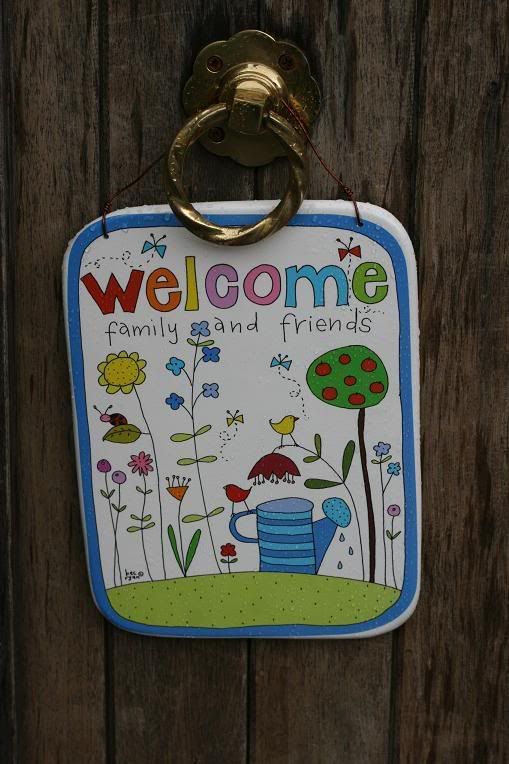 We arrived home on Sunday night... it is so beautiful to be home. We were so happy to be in our space again.... getting all the pot plants out of the bath, unpacking all our crap, getting tonnes of laundry done.
And falling in love with our home all over again... I had a newfound admiration for our space, our place. I bought a few pressies back for our home... makes it just that little bit cozier!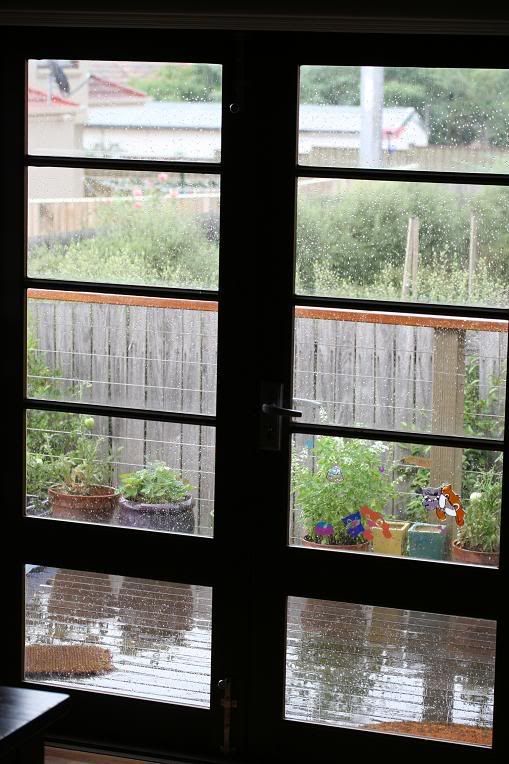 It was raining on Sunday arvo... which I adore. It was the perfect "welcome home" act of love from the universe... all snuggly and warm inside, getting things sorted... then sinking into our big couch as Stella, Jer and the boys popped by to visit.
I WILL post only the best of the best photos from our holidays sooooonnnnn ~we had the best time~ I MISS YOU SHAZ :-( and the LaMarca boys are just darling!!
For now I am (so dreaming, so not going to happen today) wanting to get my hands on a ute to clean out our post christmas stuff to go (like Mikaela's old bed).... getting ready to take a handful of kids to the big slipper slider @ Jamo pool tomorrow. AND a scrap day with Kyles on Thursday. Friday I am just going to CHILL OUT (maybe get mine toes done)... because I go back to work on MONDAY... blahhhhhgghhhh!
Oh... and these photos also fit for the
AEzine challenge this week
... MY word for 2007 is
CREATE
, and Nath's word is
PEACE
. Nice one... perhaps we will create a peaceful babe.... tehehehe. We hope so!
Love to all...
Bx