Of this little side project I have been working on for some months.
"Oh Gosh Josh" is a photographic daily diary of our little boy since his birth day, today Joshua is 149 days old.
I have not loaded today's photo yet, will do later *smile*
Unfortunately I have missed quite a few days here and there, but hey, thats kewl!
I love looking over the blog, it is just incredible how much babies grow and change in the first year... SUCH JOY !

Other JOY... I am still cleaning my studio space in between my real life :)!!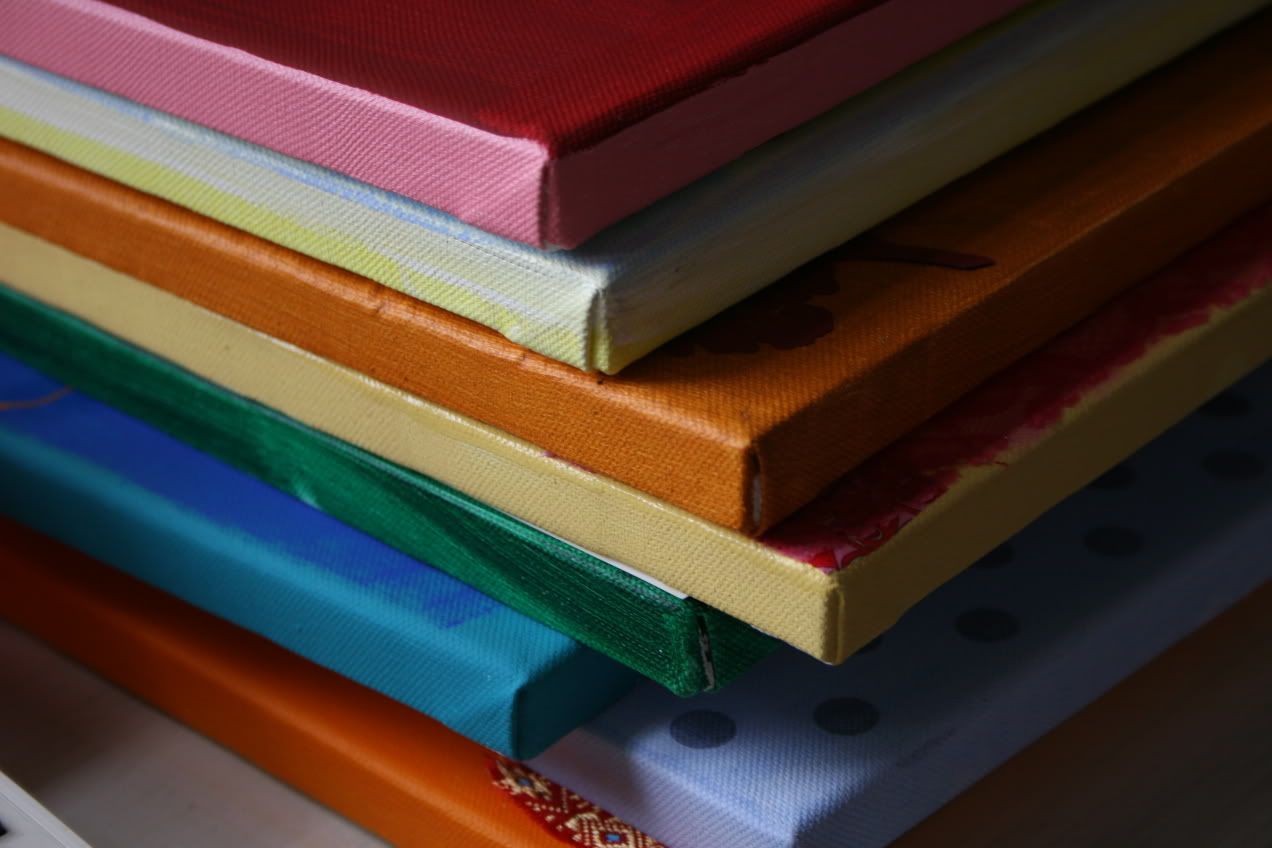 Happy Friday to you and yours...
Bx