Good Morning *smile*

AMAZING, I have managed to update Joshua's daily photos, HUGE achievement!

We have FOUR (4) more sleeps until Joshua's naming ceremony and it's a beautiful and busy time for us!

So here are a few pics of what we've been up to lately...
Mikaela has tickets to the High School Musical Ice Show (she is OBSESSED by them)...



Mikaela's birthday party: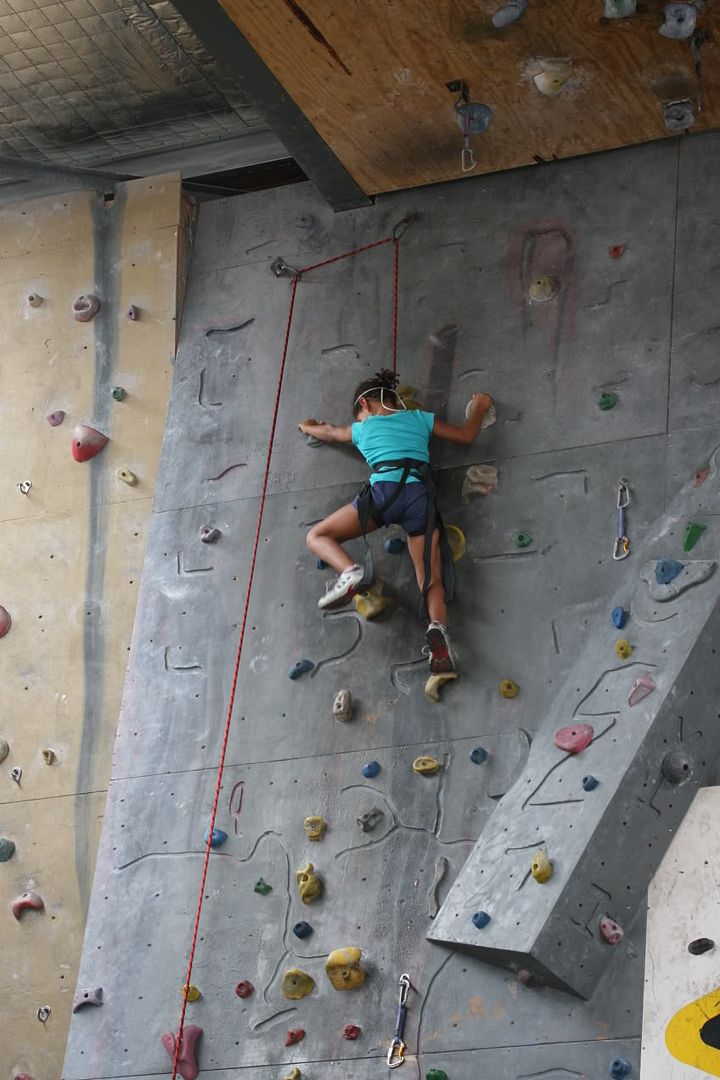 And cake: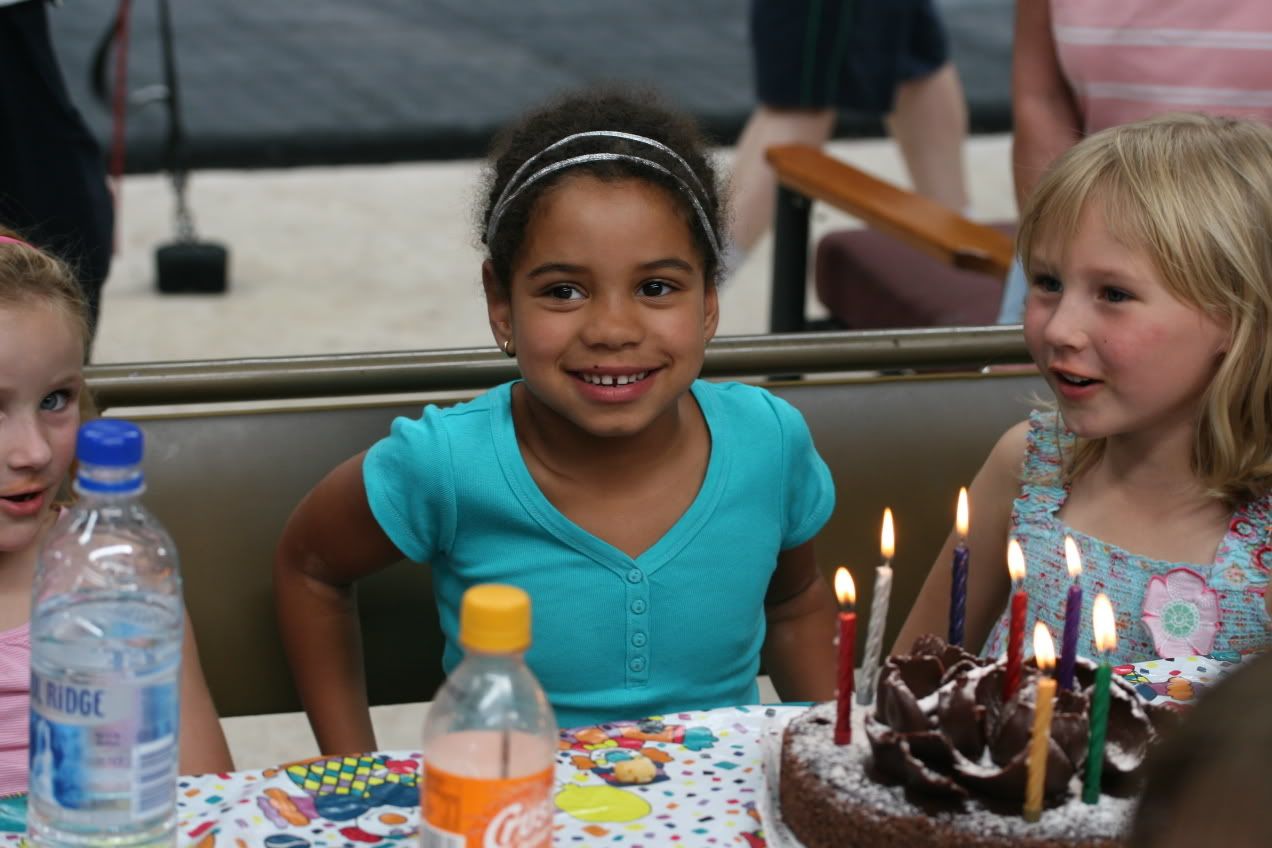 Mikaela's Dad got her these shoes ages ago, they are too small, but every horse riding lesson she SQUEEZES them on...


Kim is amazing with Mikaela's hair and I ***LOVE*** her to bits for it!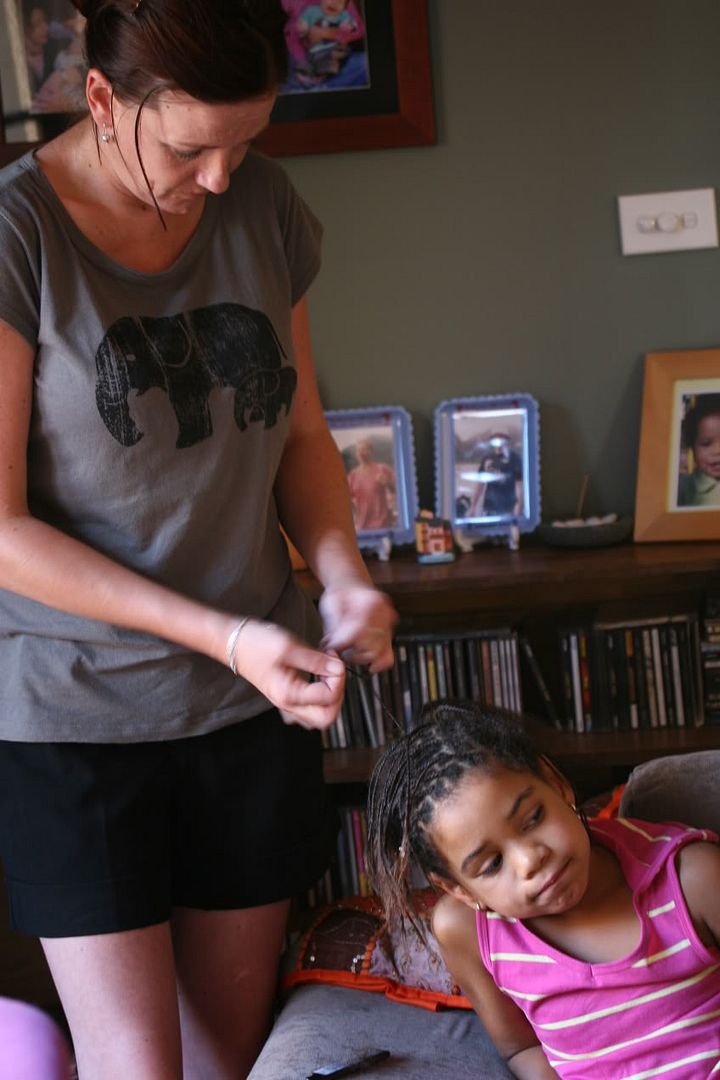 I had my pedicure before I collected Mikaela from school, then we went straight back to have nails all spruced up for her brother's special day: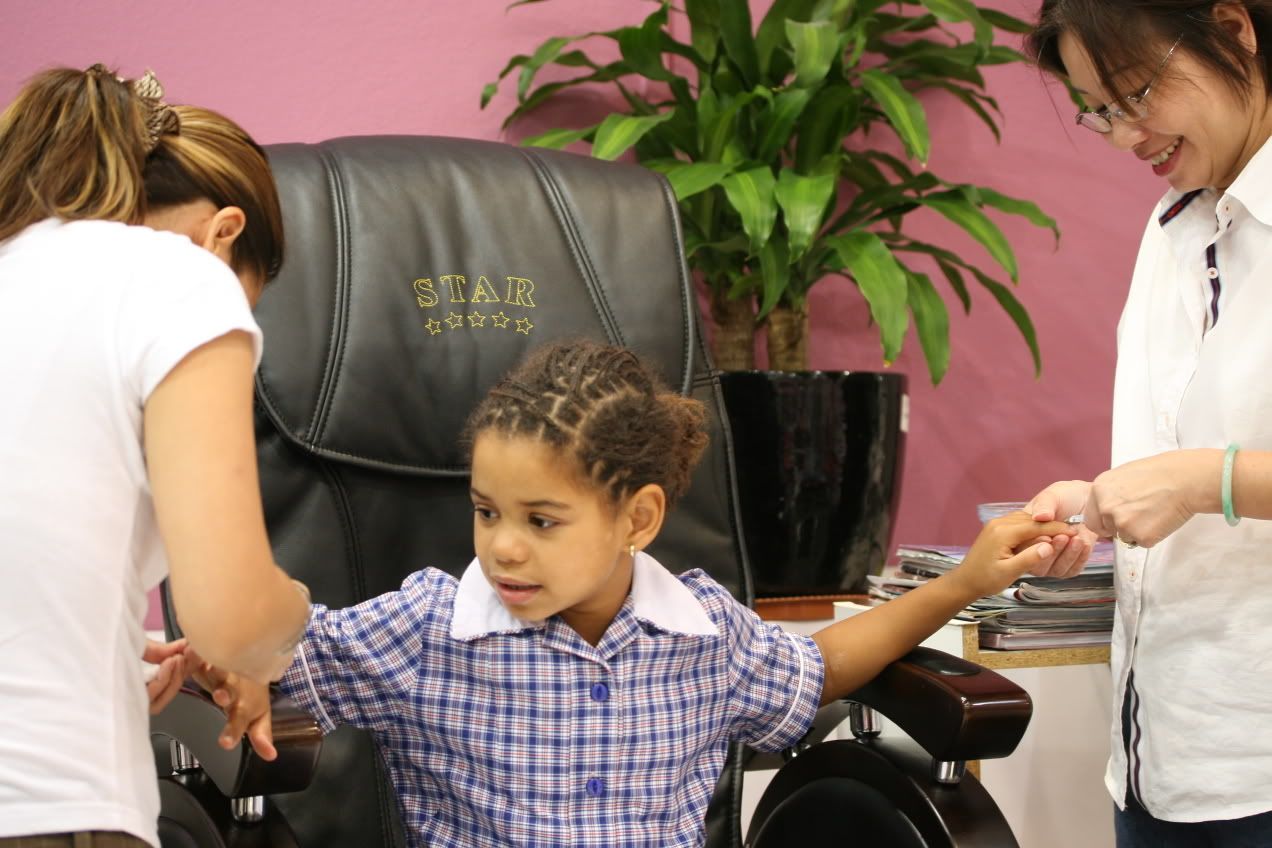 Have a gorgeous day loves...
Bx